Are you a new member at Warwick Boat Club?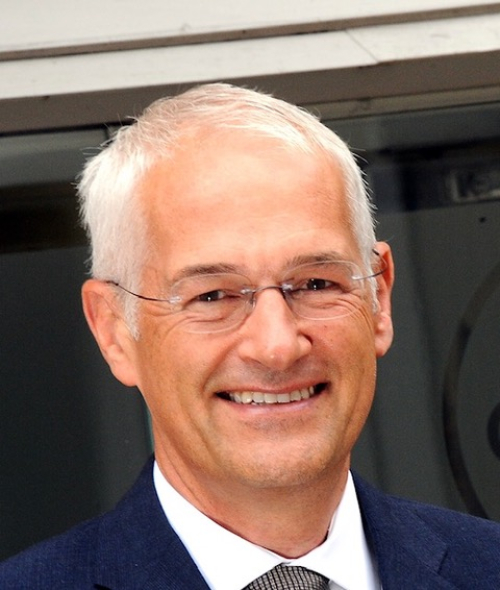 Jon Browning
Tennis Captain
Congratulations on joining the tennis section. I very much hope you enjoy being a member of the Club and make lots of new friends. A good start might be to turn up and join in social arranged tennis. For beginners or those returning to the game the club has a Learn To Play pathway to help you to improve and add to your enjoyment of playing. You can download details by clicking here.
Any adult, or junior with senior status can turn up at the club and join in social arranged tennis, when they will play a set with other players of the same standard, then change around. These are called Mix-Ins. This a great way to meet other members, and enjoy some social tennis.
Club Mix-Ins take place at the following times:
Days
Time
Courts
Organised?
Tuesday

9.30 – 11.30am

1 - 4

Yes

Wednesday

6.00 onwards

All courts

Yes

Saturday

2.30pm – 5.00pm

All courts

Yes

Sunday

9.30am - 11.30

1 to 5. Extra as required

Yes

Friday

2.00pm - 4.00pm

As required

Part
All social tennis Mix-Ins are organised by the Tennis Manager or a coach, whenever possible.
The form of the Mix-In is to turn up and make the Tennis Manager (or on a Sunday other members) aware that you would like to play – you will then be mixed in with members of a similar standard as quickly as possible. Members are asked to respect this to ensure that everyone who attends gets a good standard of tennis.
Members cannot expect to go on court in turn, or to play only mixed fours and may also be required to wait for a game to finish.
Juniors who have been awarded senior status are also invited to attend.
Play
Play one short set at all Mix-ins unless otherwise requested.
Junior and Family Mix-ins
A variety of sessions are available depending on the time of year. Please contact Gavin Henderson, Tennis Manager for details- tennis.manager@warwickboatclub.co.uk
---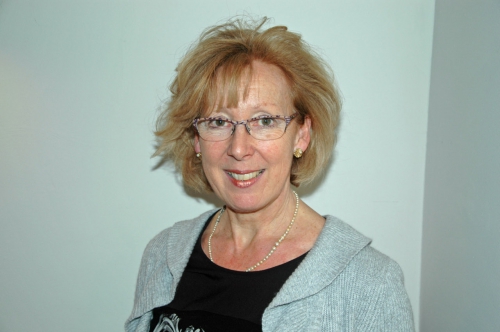 Libby Newman
Club Captain
I'd like to welcome you to the tennis section of Warwick Boat Club that was formed in 1893 when the first tennis court was built. Since then we have dramatically improved the tennis facilities so they are now among the finest of any club in Warwickshire.
I hope you will enjoy your membership of the Club for many years to come. It is truly a members' club and the more you put in, the more enjoyment you will get from the Club.