Rowing at Warwick Boat Club
Rowing at Warwick Boat Club
Situated on the banks of the Warwickshire River Avon and under the walls of Warwick Castle, The Warwick Boat Club Rowing Section has 2km of good, usable water on what is arguably the most picturesque stretch of river in the country.
Warwick is a friendly club run by its members for its members, offering rowing for a wide range of ages and abilities. Throughout the year the club competes on a regional basis and boasts several crews who have competed and won on the national and international stages.
Whether you are new to the sport or returning after a break, we promise to welcome you into our friendly club.
What's the river like today?
Key levels:
Above 1.660: no rowing for anyone
Between 1.460 and 1.660: restrictions apply
Below 1.460: normal rules apply
Rowing Facilities
2km of river
Modern, well maintained fleet of boats suited to a wide range of athletes
Land training equipment, plus well-established summer/winter training programs
More than a dozen volunteer coaches with a wide-range of coaching experience from national and international to Learn-to-Row.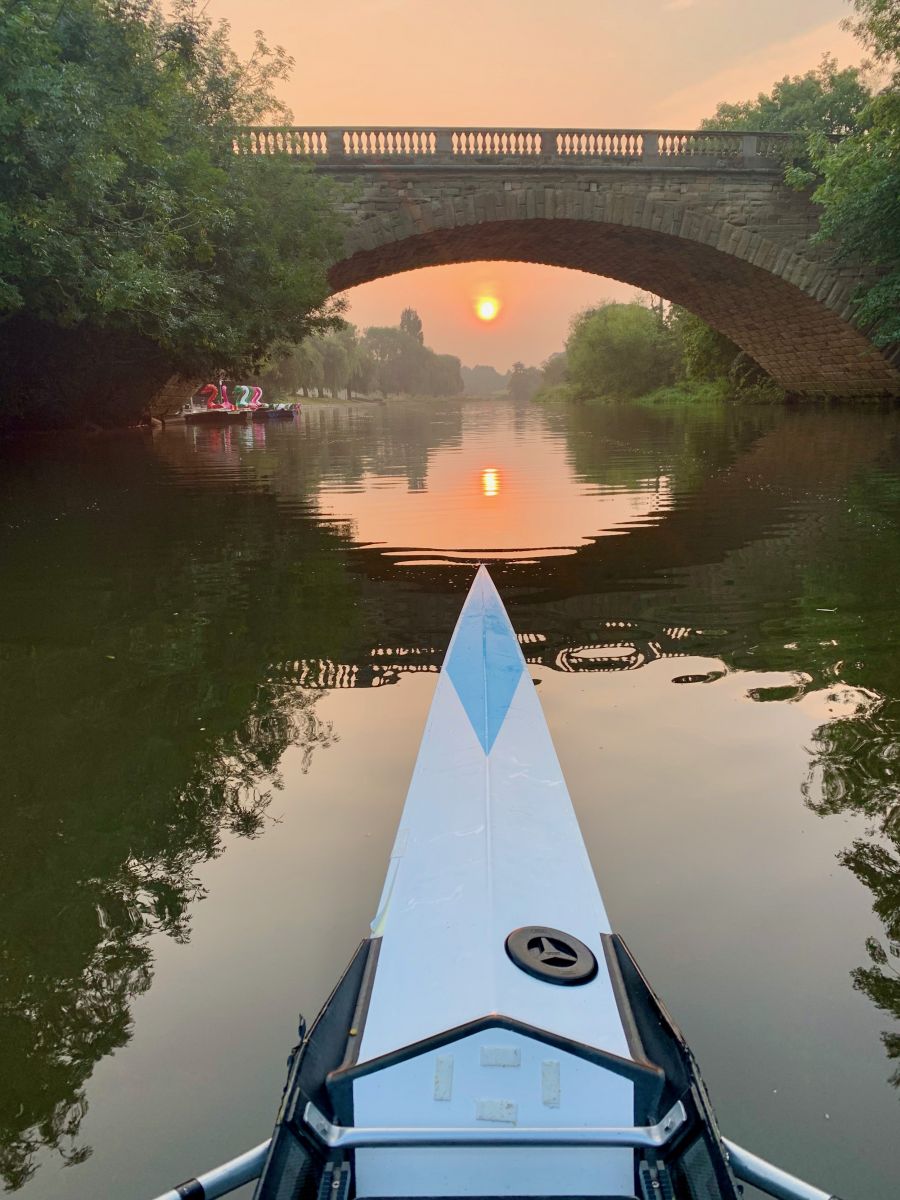 ---
Key Rowing Contacts
Listed below are the key contacts for the Rowing sectilon. Click on a member to see their contact details.
Join Warwick Boat Club
Warwick Boat Club welcomes new members of all ages and experience.
Join the Club