Seniors National Indoor WBC winners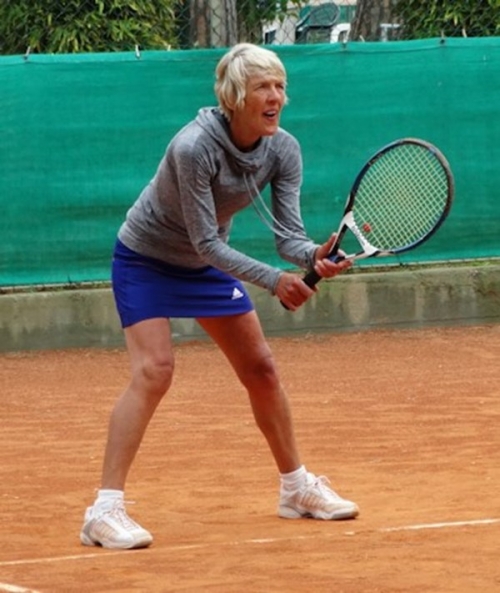 Warwick Boat Club success at Seniors National Indoor championships held at Tipton from Jan 19-27th

Wendy Scalinger is the be congratulated on winning the W70 title, she was unseeded and beat the number one seed in the semis. Jackie Robinson reached the quarter finals loosing to the the 2nd seed 7-5 in the 3rd set. In the doubles with Penny Sheehan she reached the semis having beaten Wendy and her partner in the previous round.

Ariadne lost in the final of the W40 singles, and Hugh Jaques reached the semis of the M40 having beaten the top seed. He was also in the semis of the doubles losing 10/6 in the 3rd set tie break.

Susie Rowe and Anna Potts played in the W65 events but faced tough opposition.
Photo Gallery