Ladies wrap up 'battle of the sexes' series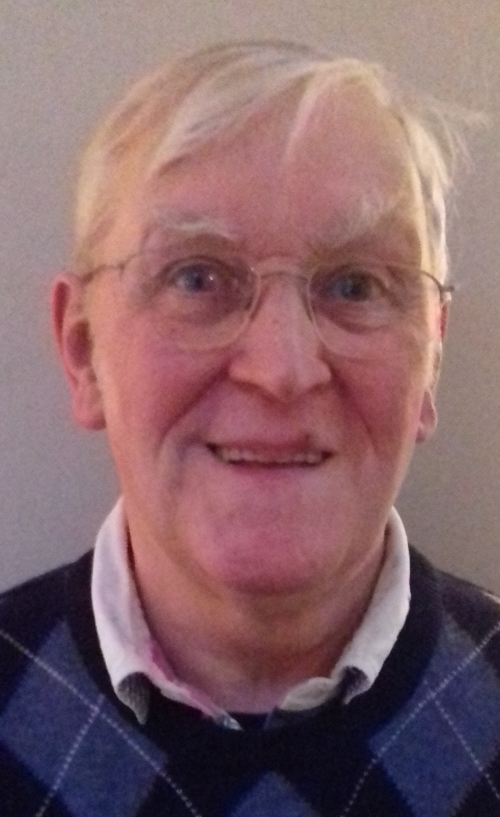 Report by Colin Harris
On 21 July the Warwick Boat Club held it's 2nd Ladies v Gents fixture with the Gents determined to reverse their first round defeat.
Alas, their plans started to go downhill as early as Sunday morning when John Fielden withdrew with what can be politely described as Eastbourne enteritis. A quick phone call and enter super sub Stan Newton.
The format for this game was triples, with a twist, the scoring was the one used in the Stratford Herald League competition. The contest was keenly fought with some close scores on all rinks until Sandra Dean went up a gear and left John Labrum far behind. One up to the Ladies.
On rink 4 Vivienne Griffin thought they had won their rink with a five on the 17th end but David Hurst got a one on the last to gain a draw. This was closely followed by Ladies Captain, Chris Hurst, seen walking off the green pumping her fist indicating another win for the Ladies.
This left Gents Captain Colin Harris with his Hot Shot team of Peter Boardman and Martin Dean fighting a dour battle with the Ladies foursome(!!?) of Di Harvey, Jude Bambridge and Sue Probert/Trish Harrison. The tight bowling by the Ladies meant there would be no repeat of this event with Di's skill often reducing any potential high score by the men. The result was finally decided when in the last end Peter trailed the jack into the ditch for an eventual three to take the end and the game. The men had won this battle but not the war and the Ladies ran out winners of the match 42 - 38.
After tea Colin was heard muttering words like 'gutted' and 'sick as a parrot' as he made his way to the kitchen to find the dishwasher.