Ladies complete whitewash over men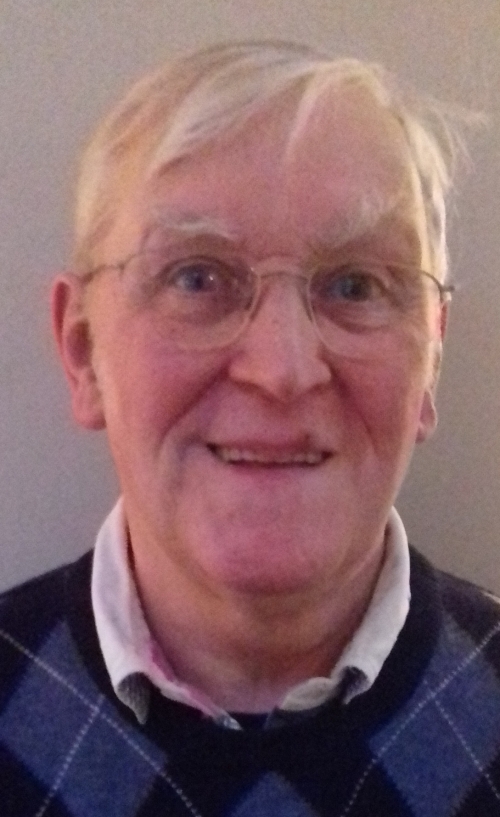 The WBC ladies completed a 3-0 whitewash over the men's team in the final battle of the sexes match this season. Men's captain Colin Harris reports:
On September 1 WBC held their third and final Ladies v Gents match of 2019. This game was played under slightly amended Gents Top Club format.
Gents captain Colin Harris, may have rued the decision to agree to the change of the two pairs matches being merged into an additional pairs match. The overall scores of these two matches to decide who takes the fifth point. The outcome of these two games was the men winning by one point and the ladies gaining a convincing win in the other. 2 - 1 to the ladies.
The ladies won the triples by a large margin. Ladies 3 Gents 1.
The fours brought the surprise of the afternoon where David Carson lead his team of David Howells, Nick Walker and Stan Newton back from 8 - 17 after 16 ends to score a three on last end to make the scores 17 - 17. No drawn games in this competition so an extra end was played. The men continued their momemtum and scored a two for victory. The final score being Ladies 3 Gents 2.
This meant the Ladies won the 2019 series 3 - 0.