Cheers all the way at Quiz Evening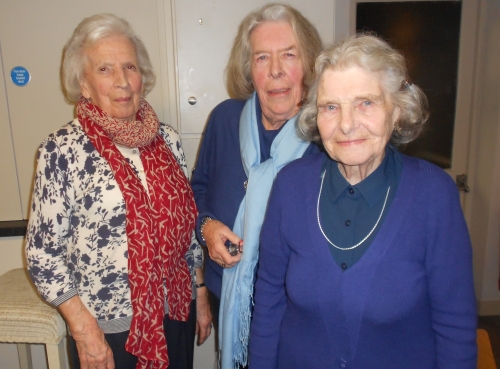 A team named Cheers, consisting of David Howells, Jean Liggins, Barbara Wigmore and Sue Probert, were the outright winners at the bowls section Quiz Evening on February 15.
About 50 people attended the popular event with questions including sport, UK politics, history, geography and classic novels. Teams could choose on which subject to play their joker to double their points on that round.
The winners scored 68 points and there were three teams in joint second with 58 points. They were: Lambs to the Slaughter (Peter and Jenny Lamb and Martin and Sandra Dean); Yorkshire Vikings (David and Pat Carson and Peter and Anne Gawthorpe); We Don't Know Anything (Dave and Chris Hurst, Di Wood and Vivienne Griffin).
Halfway through the proceedings the contestants tucked into a buffet supper. Bowls captain Martin Dean thanked all who helped make the evening a success, especially organisers John and Muriel Fielding.
Photo Gallery