Disability Tennis - Back in Business!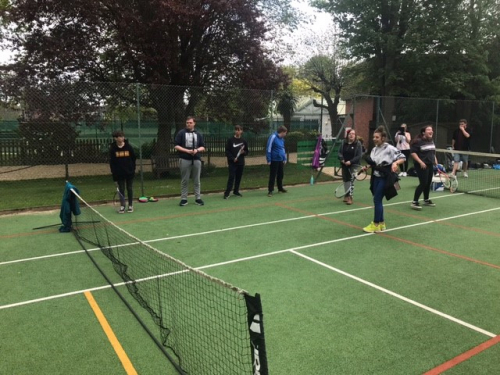 A new group of eight students now joins us each Wednesday for coaching. We carry out various activities that include ball skills from catching and throwing, hand to eye co-ordination through to full on tennis!
This would not be possible without our group of wonderful volunteers that come each week to support and assist the students, and of course lead coach Cameron Malik.
Great fun is had every week by everyone involved.
If you would like to volunteer too, please contact Steve McCoy 07906 878716
Photo Gallery