The final final - Men's 2 Wood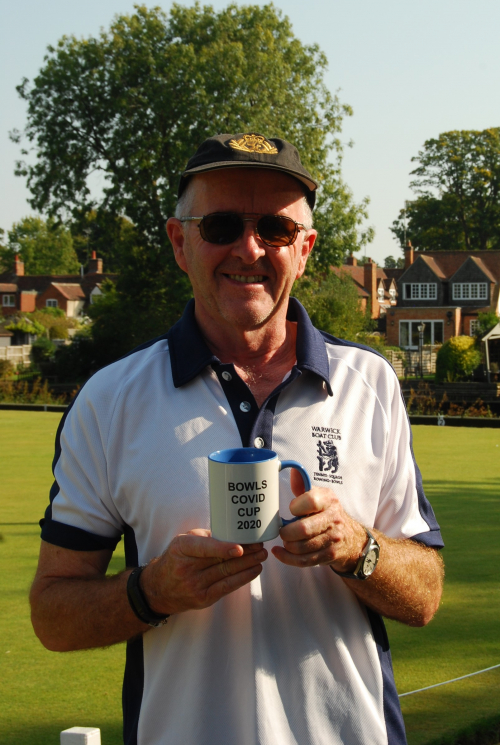 The delayed Mens 2 woods final was played on Monday. Peter Gawthorpe was hoping to avenge his defeat in the Mens Pairs Final to David Hurst, who had been given a reprieve after a first round defeat. The first few ends were tight and it was 5 apiece after 6 ends. Who was going to be the first to wilt on a hot September afternoon? It looked to be Peter as David took the upper hand to lead 10 – 5. It seemed that the Bowls God was not favouring Peter as twice he was cruelly denied winning shots. First he placed a bowl beside David's and seemed to hold shot but his bowl fell back to give the end away. Then he was holding shot and in trying to score a two he knocked his own bowl away from the jack to give one to David. Finally a single on the 18th end gave David an unassailable lead to win 15 – 8. Once again he proved to be a difficult player to beat.
No singles final is complete without the marker so a big thank you to the four members who gave up their time to take on this task, Margaret Lawson, Ellie Hurst. Peter Lamb and yours sincerely.
No names will be entered on the Honours Board this year but congratulations to all. . the winners. Also a thank you to the members who entered the competitions and the organisers who had to reorganise the events twice due to withdrawals.
Colin Harris
Gents Team Captain