Four WBC teams in Warwick Triples finals day.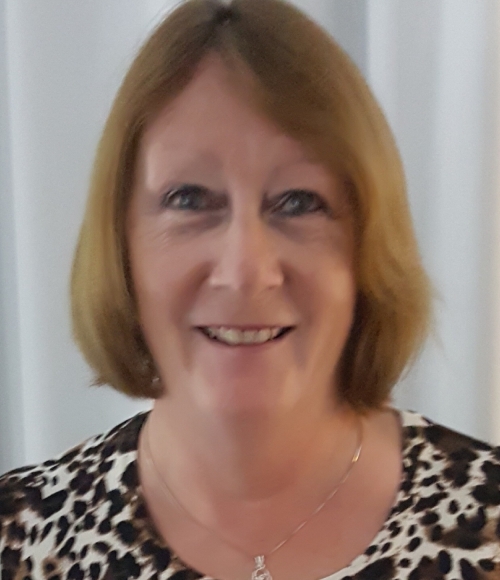 Report by Sandra Dean
Four WBC teams have made it through to this year's Warwick Town Triples semi-finals after none of the external teams qualified this year. The finals day will be held at the Boat Club on Sunday August 4. The semi-final line up is:
Les Anscombe (WBC) v John Labrum (WBC)
David Hurst (WBC) v Martin Dean (WBC) 
For the finals day lunch 45 tickets have been sold to date at £10 each. Trophies have been purchased for both winners and runners-up plus the cup base has been extended to retain the past history and show future team winners' names.
Results of this year's quarter finals:
Les Anscombe (WBC) 21 v  Margaret Minty (WCC) 14 - after 18 ends
John Labrum (WBC) 17 v David Carson (WBC) 16 - after tie breaker 19 ends
David Hurst (WBC) 27 v Barry Connolly (Avenue/RLS) 1 -  conceded after 12 ends
 Martin Dean (WBC) 36  v Alan Parker (WBC) 7 - conceded after 16 ends.